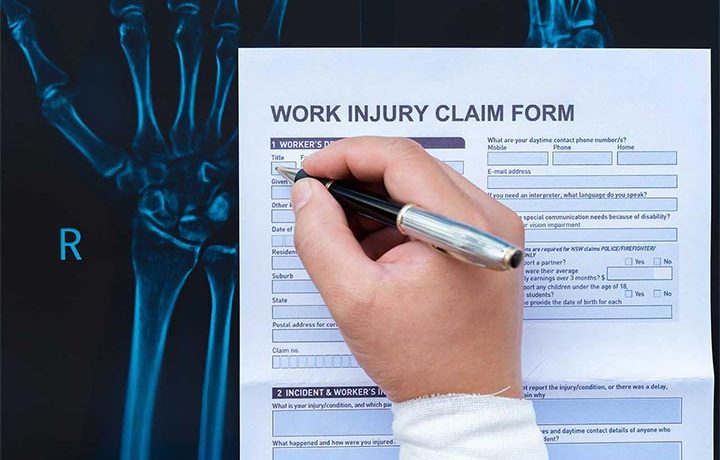 Workers' Compensation Insurance
Workers' compensation insurance, commonly known as workers' comp, is insurance that covers medical expenses and a portion of lost wages for employees who become injured or ill on the job.
Coverage also includes employee rehabilitation and death benefits.
Workers' Compensation Insurance
Workers' compensation insurance is required by law in almost every state. Some worker exemptions exist, so you'll want to check with your state to find out if coverage is mandatory for your business.
Choosing to forgo workers' comp coverage puts your business at high financial risk. Not only can you face a lawsuit for workplace injuries, but you'll likely be fined for breaking the law.
Call 504.488.3838
for a FREE QUOTE!
– or –
Why you need Workers' Compensation Insurance
Keep in mind, workers' comp insurance protects not only your employees, but your small business too. For example, if your insurance is compliant with state law, an employee who receives benefits can't sue you for their injuries or lost wages.
They can, however, sue you for things that aren't covered under the workers' comp portion of your policy. Employer's liability insurance is also included in your policy to pay for court costs and legal fees if you're involved in such a lawsuit.