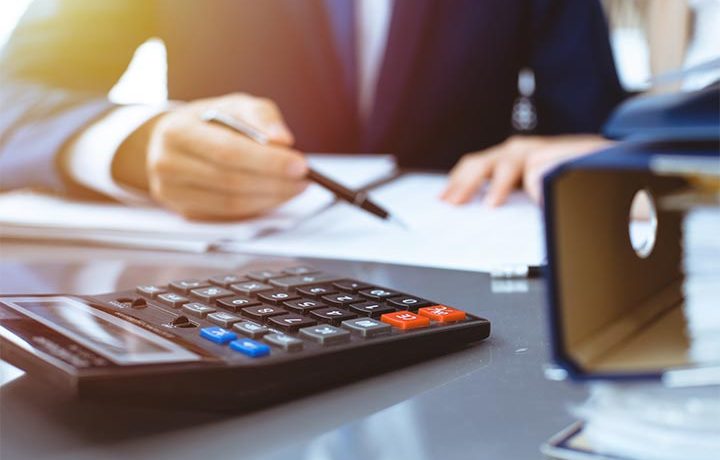 Umbrella Insurance
Umbrella insurance is a secondary type of liability insurance that covers your personal liability above and beyond the standard liability you have taken on your homeowner policy.
Umbrella liability can cover you on multiple properties and cars depending on what coverage you select. Also known as a personal excess liability insurance policy, this type of policy is not a stand-alone policy which is why it is known as a secondary policy. Umbrella insurance gives you added liability protection for lawsuits and claims that rise against you.
What Does Umbrella Insurance Cover?
Umbrella liability insurance can protect you from:
litigation arising from property damage, injury
associated legal defense costs if you get sued for damages to other people's property or injuries.
It is an inexpensive way to protect your financial future or established assets.
Personal Umbrella Insurance kicks in when your base policy liability limit is not enough. It protects you above and beyond the limits on your homeowners or condo insurance, car insurance, watercraft or other personal insurance policies.
Call 504.488.3838
for a FREE QUOTE!
– or –
Why Do You Need Liability Insurance If You Have Umbrella Liability Insurance?
Umbrella insurance is a secondary form of insurance, that requires a primary policy, or an underlying liability policy to first pay out on a claim before umbrella liability coverage becomes effective.
For example, a home insurance policy provides the primary liability for a loss, once the amount of money in the homeowner personal liability is exhausted or maxed out, then the umbrella insurance kicks in. Umbrella insurance may also be referred to as excess liability insurance.
Here's one situation where your umbrella liability may provide the extra coverage you need in a claim. You just went out and got a new drone, luckily you have insurance for $1,000,000 for liability for the drone because while you're practicing flying it spins out of control and hits a neighbor. The injury they sustain is going to affect them in such a way they can not do their job. You get sued for damages, your primary liability could cover up to $1,000,000. Imagine that this person was a surgeon, and they lost part of their vision, or proper control of their hand, due to this injury.
You could be on the line for a lot more than $1,000,000. Umbrella liability would kick in after the primary liability limit is reached.