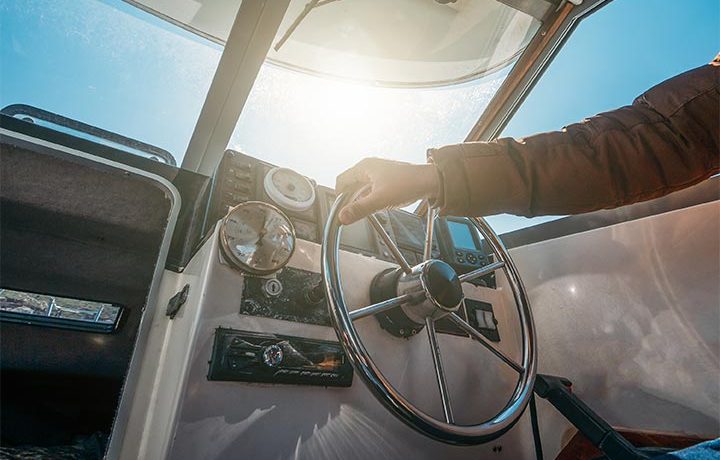 Boat Insurance
What is Boat Insurance?
Boat insurance covers you in the event of a loss or damage to your boat. It covers most watercraft with motors, including fishing boats, pontoon boats, paddle boats, leisure crafts and yachts. Boat insurance does not usually cover canoes, kayaks or personal watercrafts (PWCs).
For small watercrafts, you may find some limited coverage under your homeowner's policy. You may also be able to add a special endorsement or buy separate coverage. Contact an independent agent in the Trusted Choice® for assistance with all of your boat coverage.
What Does Boat Insurance Cover?
Your boat insurance policy may include the following:
Collision damage: Includes repair or replacement of your boat, but may or may not include clean-up of wreckage unless you purchase optional additional coverage.
Property damage liability: Covers damage you might cause to someone else's boat, a dock, or other property or structures.
Bodily injury liability: Covers injury you might cause someone while using your boat; includes medical bills, lost income, pain and suffering, and legal expenses.
Comprehensive: Provides compensation if your boat is vandalized, stolen, or damaged in an incident other than a collision.
Additional coverage options: Coverage for medical payments, fishing equipment, oil spills, personal property and roadside assistance, as well as damages and injuries from accidents caused by boaters who are uninsured or underinsured.
Call 504.488.3838
for a FREE QUOTE!
– or –
How Does Boat Insurance Work?
When you buy boat insurance, you must decide on the amount of coverage you need for your boat, the deductible (maximum out of pocket expense per claim) and the types of coverage you need. In the event that you have an accident, experience a theft, or have another loss that is covered under your policy, you can file a claim and receive a payment covering the loss.
The amount of compensation you receive for a claim depends on a few things, including your deductibles, limits and whether your boater's insurance covers your boat's actual cash value, replacement cost or agreed upon value.